STRONGER MORE RESILIENT AUSTRALIA WITH OPPORTUNIES FOR MORE AUSTRALIANS

just not you lot on welfare

— 💜 phonakins (@phonakins) October 25, 2022
Good morning. Happy Budget Boxing Day, how's the hangover? There's not enough water in the world to wash away the fact that people on welfare payments got exactly what was promised and what was expected from Labor's budget – nothing. A few comments about us being lucky to even be getting the upcoming CPI increases to payments, that cheaper childcare will help somehow, that more free tafe places will help people get into work even though all their other qualifications haven't. More language about rorts in the NDIS and expected blowouts demonising the wrong people.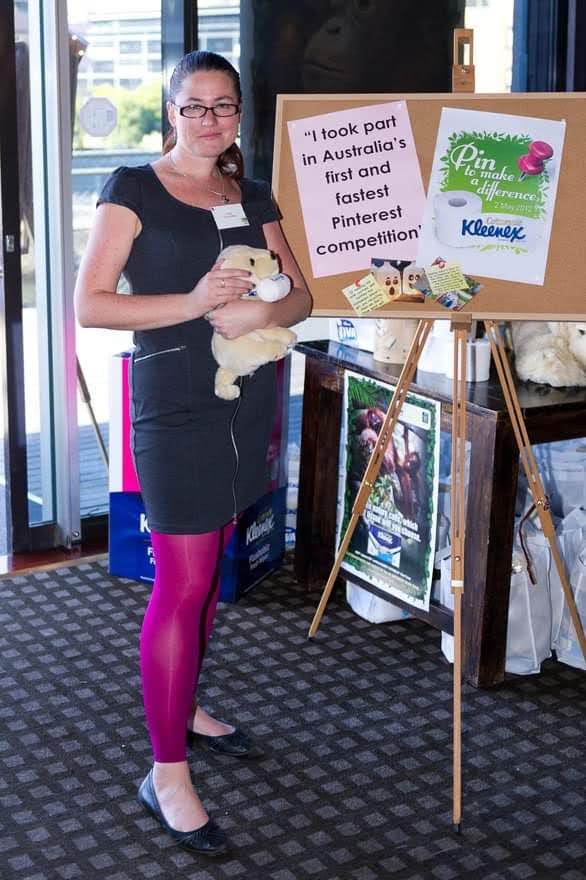 For sure, if I was corporate Fiona from this photo I found last night, I'd be benefitting from the promised 6 months paid parental leave (because I still thought I'd be having kids back then). Any promises around childcare were welcomed as she watched speech pathologists and occupational therapists unable to return to work with the long waiting lists in Canberra daycare. She'd be happy with the reduction in maximum PBS medicine costs since she was working and didn't have a health care card, Her partner had property and she was aspirational. But then, reality took hold and we are where we are now.
I remember getting the small tax cuts back in Howard's final years. $10 here and there.  Working in community services and health, we all lamented that they should keep the money and invest it in health and education, but we dutifully spend it on latte's at Coolo.
Peter Khalil refuses to raise the rate after sharing that "Only a labor government will ensure a respectable increase and the dignity all deserve". https://t.co/di1QVB1iJI

— Caracal (@CuddlyCaracal) October 25, 2022
Labor never promised any raises to Centrelink payments, in fact they backtracked from any talk about them from the 2019 election thinking that the voters didn't like them pormising anything good. They walked them back to we'll have a review and maybe look at a real raise in 2024. Which is about when they project real wages to start going up in relation to inflation. In the meantime? We get to remember Labor's greatest complaints about the LNP and how none of them could ever survive on JobSeeker, but there's literally nothing in the budget for those on payments. Correct me if I'm wrong, PLEASE correct me if I'm wrong!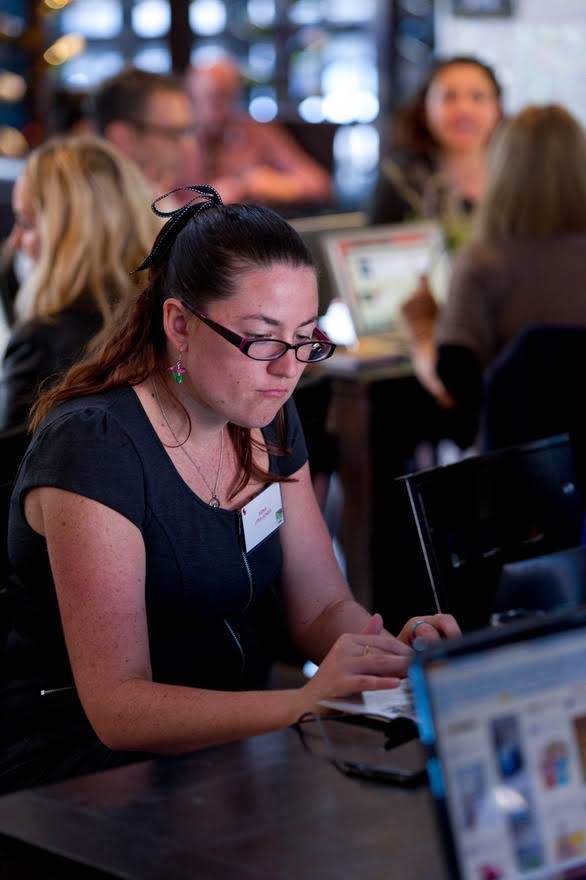 These photos? They're from a blogger event in Sydney in 2012. It was for Kleenex Cottonelle and we broke pintrest because we were trying to pin too many things at once. A wonderful greenwashing promo. That was when i was an Aunty blogger, or a food blogger, depending on who was paying for drinks. I'm wearing the last pair of glasses I bought from a shop in Australia, they set me back $700. $200 for the frames, $500 for the lenses, and from then on it was Chinese online glasses all the way.
I dug out these pics because I got a bursary to attend the Black Dog Institute's Summit on Self-Harm in Sydney on November 10 as a person with lived experience of self harm and the mental health system. It's at Doltone House, the same venue as the Contonlle event, I thought it looked familiar when I was planning the early morning train trip down! I'm really really excited! It's going to be a huge day, with a 7.30am start, so, a snooze on the 4.51am train down and coffee on arrival please and thankyou! If I recall correctly it was well catered, so I hope they still are!
So, now to plan my days around having the spoons for the summit, for taking it in, for networking and holding conversation with some amazing researchers! The program looks great!
But what do I wear???