When, who with and how long it'll take me to save are all a mystery, but I do declare, I will be going to Japan.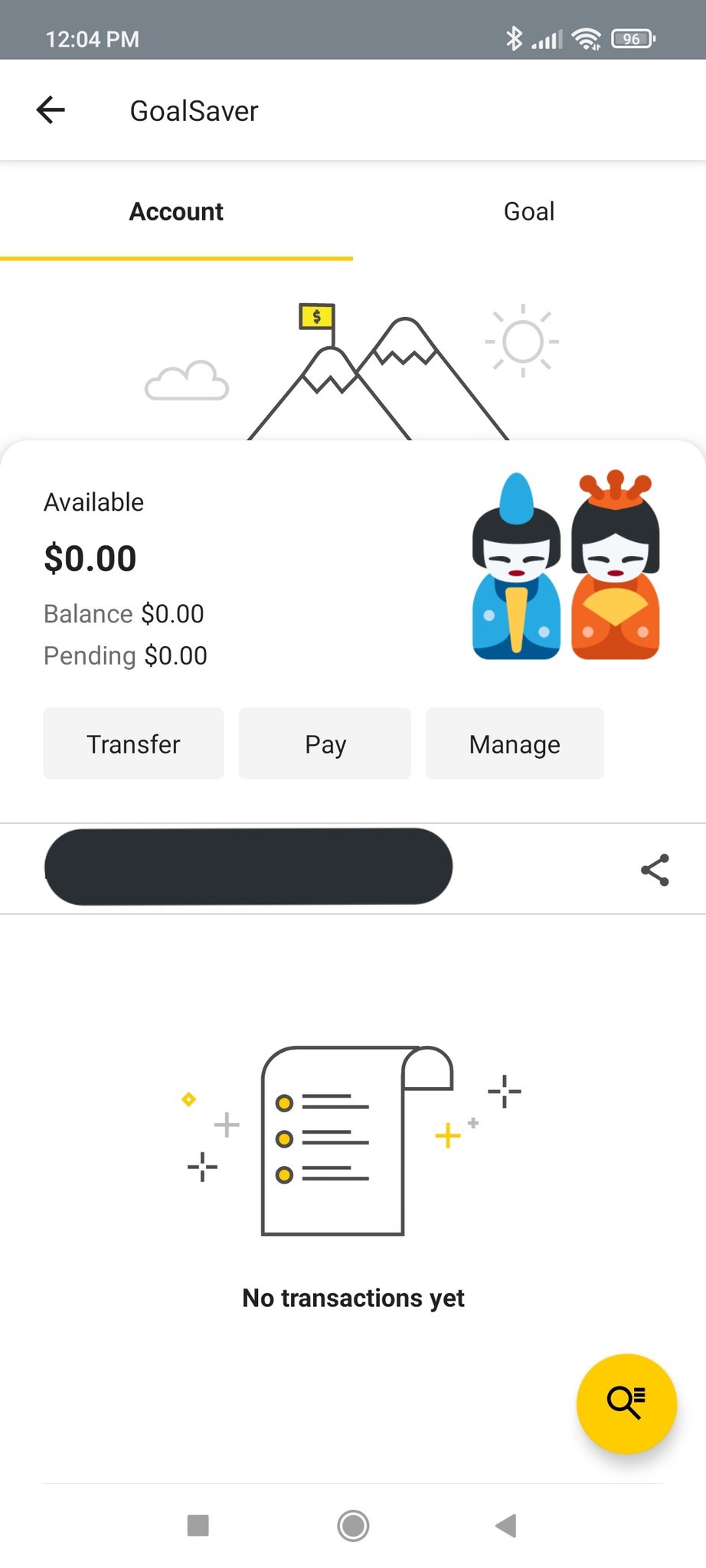 I am turning 40 in July, so I won't declare I'll be going for my fortieth. But sometime between 40 and 45. I have opened a separate saving account even though I don't yet have money to put in it because I'm about to spend the last of my DSP backpay on car air-conditioning, after making the second last spend on get my hair re-purpled this week:
I got it done are Meraki Hair at Argenton – 02 49530800.
So, I'm not sure about a lot of things. I know I want to go. I know I want to get better at the language. I know I'm enjoying being back at face to face lessons even if they're not where I'm doing most of my Japanese language learning and re-learning. Most of that is happening through Duolingo, and making a fool of myself streaming myself doing to lessons live on my Twitch channel, so I'm encouraged to read and reason out aloud, practice my pronunciation and celebrate my successes.
It was always the long term goal I pointed my efforts in therapy towards. This will mean I'll have to look at getting some sort of income above my disability pension, again, I don't know what or when or how. But it will be part of the journey. Maybe I'll find a Twitch niche in Aussie girls pronouncing Japanese badly and get a following. Or I'll pick up a few hours a week work doing something somewhere which will go to my fund but not stress me out too much, or maybe I'll win one of those many competitions I enter and I'll be there before I know it!
So, that's where I'm at. Stumbling over my Japanese, dreaming of going. The borders aren't even open to tourists in Japan since Covid, so I'm not missing out!